Brand Feature: Knickerbocker NYC
In an ever-changing landscape of heritage brands, there is one that has consistently stuck out: Knickerbocker NYC.
We became fans of Knickerbocker around the time of their launch in 2012. Founder A.J. Livingston and friends stumbled on a chance to purchase the Watman's Headwear factory in New York City. From here, Knickerbocker went on to produce some of the finest clothing in the world, based on classic silhouettes, vintage style, and an understanding of the needs of the modern fashion industry.
From the founder, A.J. Livingston:
" Our goal was simple then and remains so today. We believe in transparency and sustainability. It is our responsibility to the consumer, to the environment and to the industry to operate in such a manner. Often times we felt guilt-ridden for bringing more clothes to the marketplace. We decided in the beginning that if we are going to have a go at this we need to do it in a way that we can be proud of and to ultimately inspire others to do the same. We set out to build a community. We needed to be part of bringing together like-minded individuals who would challenge the industry's status quo and support a movement towards responsible supply chain solutions around the world."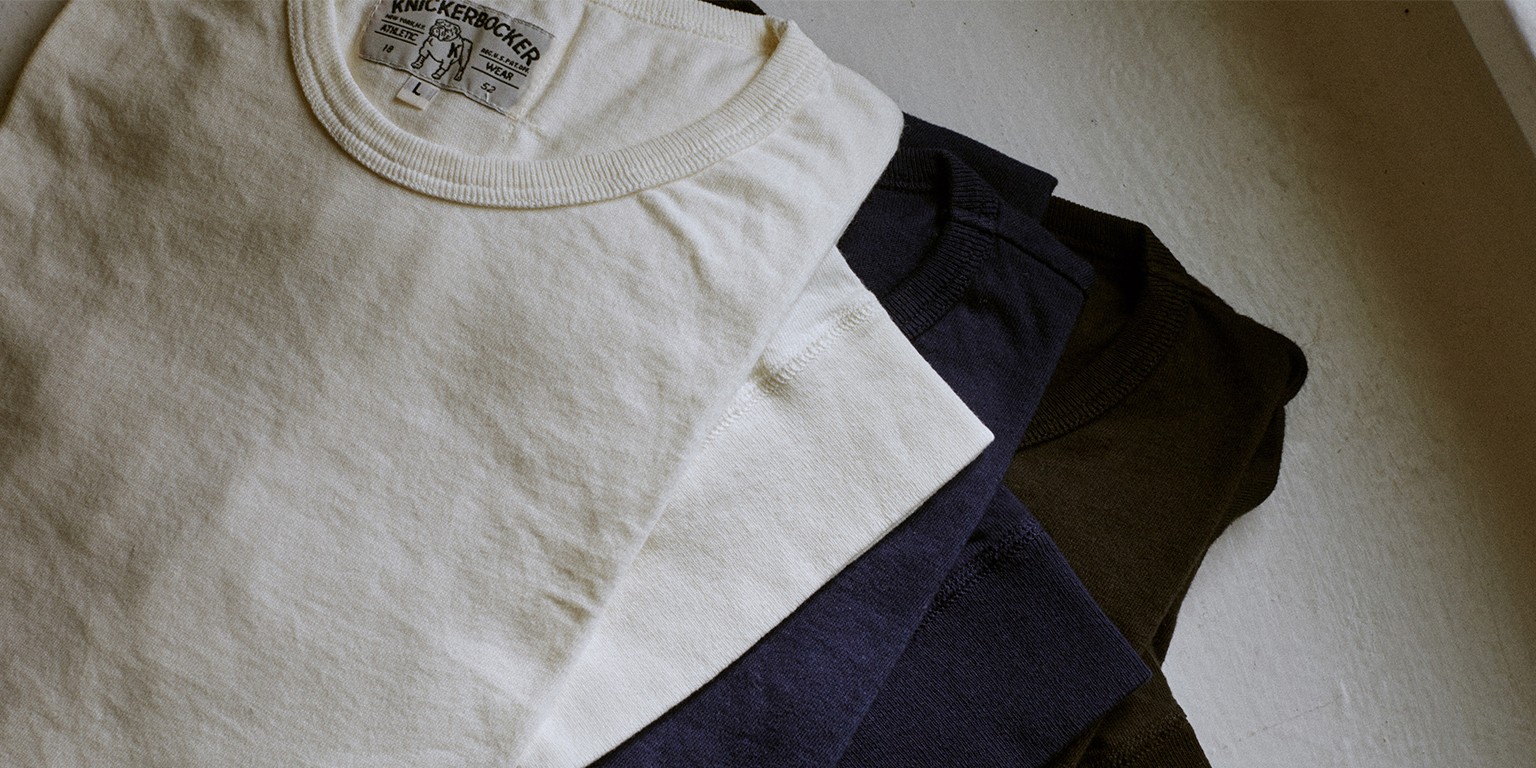 Clever Luck is proud to be a stockist of Knickerbocker, and are delighted to bring their pieces to our clientele. You can shop Knickerbocker products by clicking this link: Knickerbocker NYC
Leave a comment